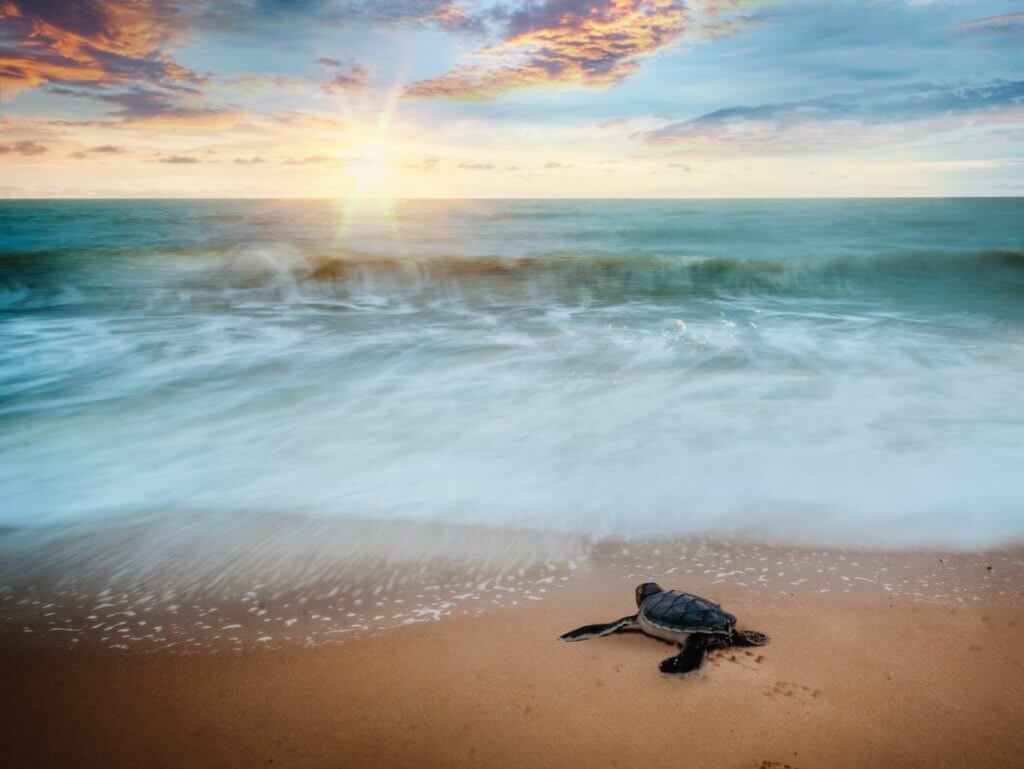 More than a mission statement, our core belief is that people can and wish to evolve, to accomplish themselves.

This transformation takes courage and confidence. Some might need help along their journey and Freshie Watersport Retreats is there to accompany their growth.

Through patterns interruptions, physical (practice of water sports, especially kitesurfing), mental (engagement with mindset coaching) and environmental (new marvelous locations, new friendly community), we empower other to be the one they aim for.
Mindset coaching aims at rewiring one's psyche, to help them through their journey to become who they truly aspire to be.

Lison Mage, certified mindset coach, conducts individual and group sessions, through workshops, to allow people to reflect on themselves, with adequate tools and leveraging water sports as a catalyst.

Along with the search for optimum excellence for professional and personal life, she delves on self-discovery (values and drive), psychological framework, and emotional intelligence, using proven methods (YB12 program, NLP).
We have an ardent fire fueling us, a joy that we love to share and an intense sense of purpose.
At our every core, we believe that our passions will drive changes and transcend others.
Personal development, ones growth  is unlimited and endless. 
We always keep on open-mind to new perspectives, foster excellence and, cherish integrity.
Each of us has power, the one to choose, the one to act, now. To be free.
We aim to exhilarate, liberate, and provide fun to empower anyone to master their freedom and live at their fullest.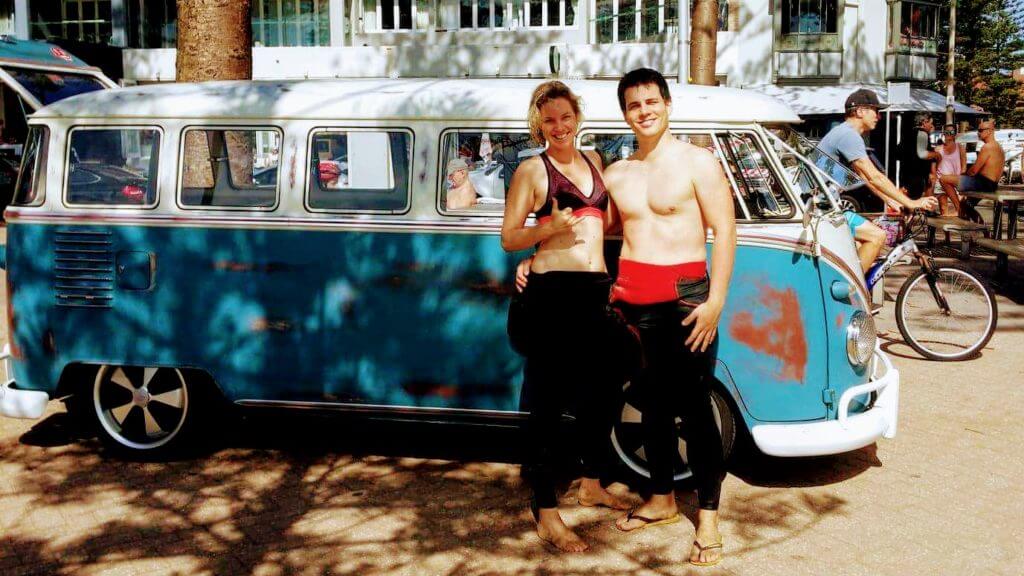 Lison is a Leader – driving on the front seat during your experiences, she shares her vision and passions (mindset coaching and kitesurfing) with extraordinary enthusiasm. It is contagious and definitively refreshing!
Guy is an Helper and a Story Teller – mostly working on the back office using a wild range of skills (from website making, to french cooking). He entertains with some good stories from our pas experiences and teaches swimming (beginners to advanced) back with his 20 years of experience.