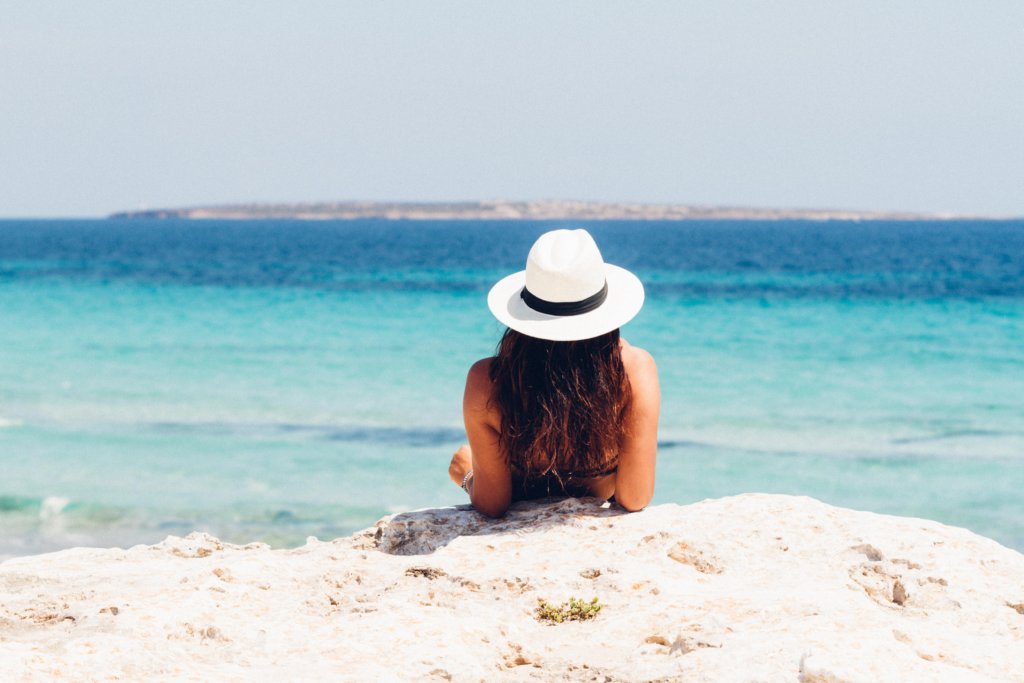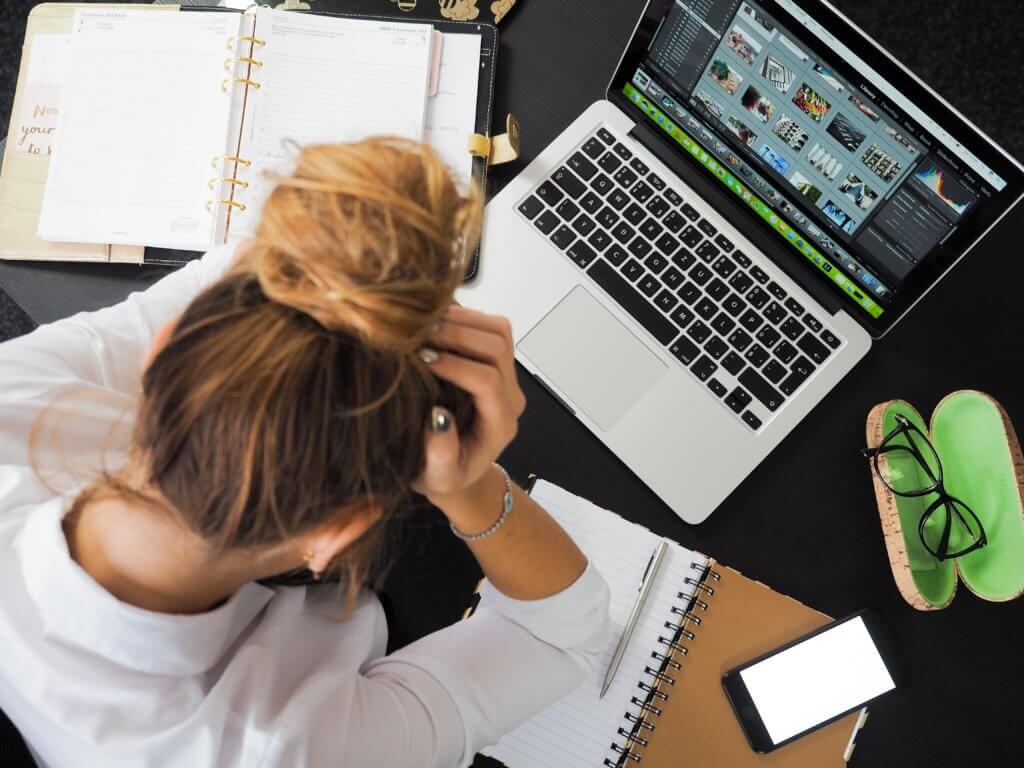 Beyond the "Reset Holiday"
Who is excited by their next holidays? To refresh themselves, let go of the stress, have a real getaway from your current life. Indeed the break is needed and the release intense.

But what happens after? When we need to go back? Usually, routine, the deadlines and the daily issues are back too. For too many holiday is a deep breath in a life spent in apnea.

Our "good resolutions" to start fresh don't last. Our dreams envisioned during our respite stay just that: Dreams…

How to avoid this pitfall? Freshie Watersport Retreats offer a solution: more than a simple vacation, start your journey to become who you aim to be!
Ignite
Your application to Freshie Retreat is successful. Congrats! You are gearing up for a life-changing experience.
First Day of the Retreat
Time to breath in! Freshie gives you the headspace to reflect on yourself, during this all-inclusive retreat.
Last Day of the Retreat
After a week of personal development, coupled with water sports, you have experienced breakthroughs and gained clarity.
Improve
Retreat ended and it doesn't stop there. Now, you have been equipped with all the tools to create your extraordinary life. Embark Freshie's 90-days challenge!
Challenge – Milestone 1
With Lison's help, assess your results. Are you where you wanted to be? How is your momentum going? Freshie keeps you accountable and celebrate your wins.
Challenge – Milestone 2
You keep going, your goals are becoming reality and fuel you even more. Even when facing pitfalls, you leverage Freshie's method and tools to stay on track.
Inspire
You transcend yourself. Your life is abundant, exciting and inspiring others around you.
How to know if you are in the right place and Freshie can help you?